If you want an unforgettable summer vacation, then try visiting Canada during summertime. The place has got various experiences and amazing features and more adventure. All over Canada, you will realize that it is so perfect during the summer seasons especially when you use a rental car. Here are the best places you should visit when going to Canada in the summer season.
Places To Visit In Canada In Summer Season
1. Victoria, British Columbia
When visiting British Columbia Victoria in the summer season, the capital city is so sunny and has various outdoor things which one can do. You can go kayaking, hiking, and whale watching for both you and your family at large. The city has also got great culture since it also contains many festivals during this season like; Feast of Fields, Vectorial festival,
Victoria Fringe Festival
, Annual; victoria vegan festival, and even
Great Beer Canadian festival
. When you visit Victoria, you can stay in some elegant spa hotels which are near the inner harbor. The hotel there has many rooms where they offer every guest a unique experience. There are amazing curated trails offered by the hotel together with the city's biking and tours.
2. Golden, British Columbia
It is situated at the center of the most known six national parks. When visiting Canada, you should not miss visiting Golden since it has got more wildlife and outdoor adventure. It has got various outdoor activities like rock climbing, hiking, paragliding, mountain biking, together with heli-rafting. You can also visit the surrounding glazier park, Colombia wetlands, and Yoho which are located in the city's south. The wetlands are so protected by North America and it's the home for more than 200 species including the animals and birds.
This place is very warm in Canada which ensures that you enjoy kicking off your vacation from. You can fancy all your family members with the crystal clear beaches, sandy beaches, or even wine connoisseur. There are also rolling hills heads meaning no one can lack what to see.
4. Calgary, Alberta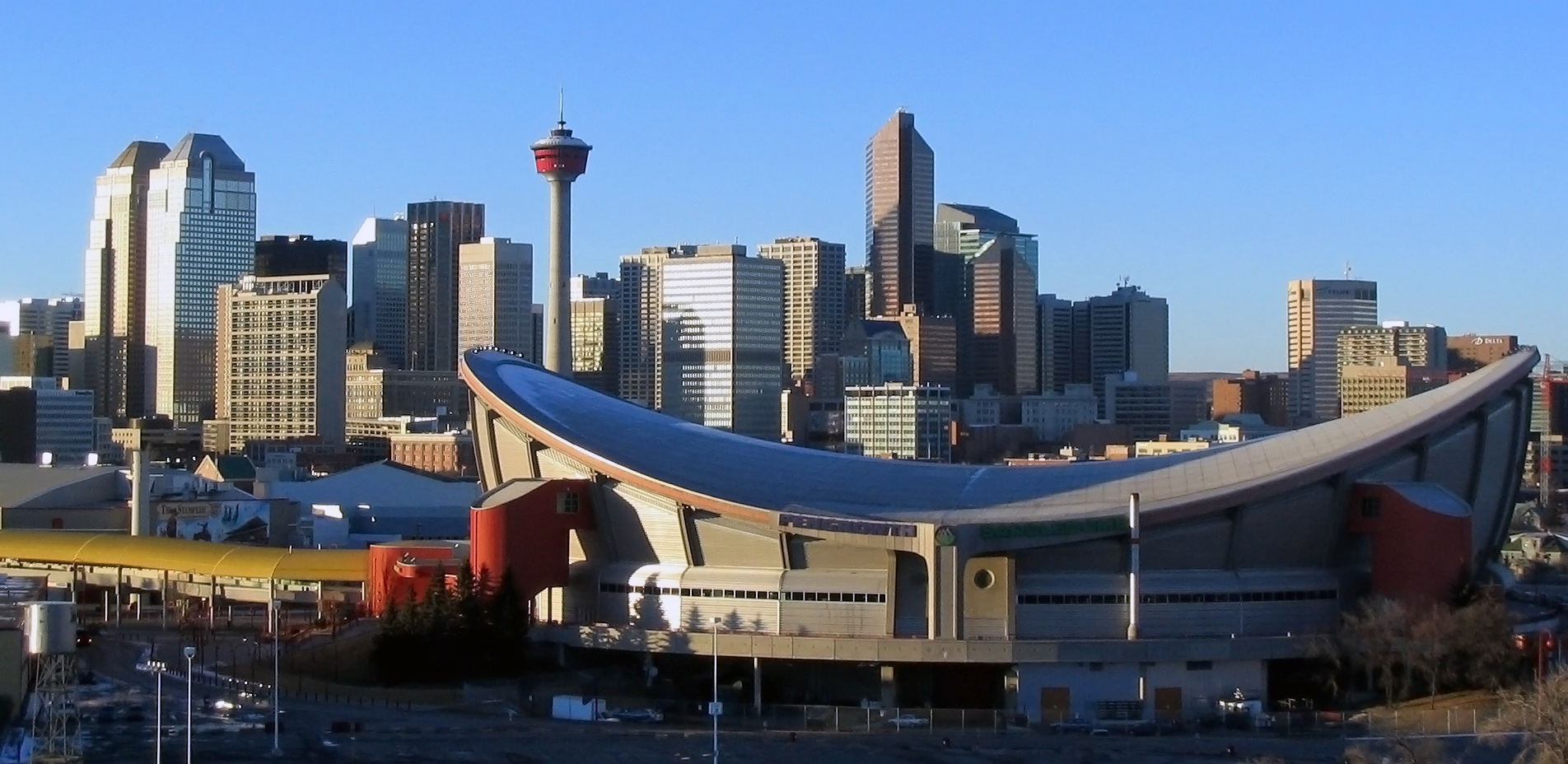 If you just want to enjoy the moments with the available cowboys in Canada at your vacation time, then Calgary is the place to be. You should include it in your list together with the teddy bear, you can try the available deep fry, strange food, you can catch the best band you like on stages, and even view major evening shows. You will have a more exciting time, the hustling and bustling time when you vacate in Calgary. The place has accommodation which gives you fewer worries.
Always make a list of where you want to visit in Canada during the summertime. The country has got many exciting places which mean you should organize your time well to see all these things and ensure you use a rental car for your trip.